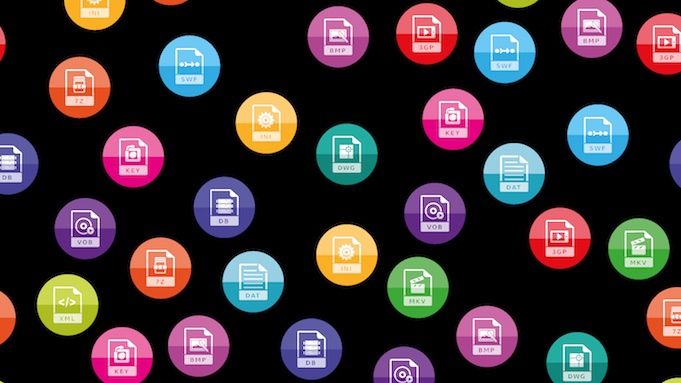 Are you finding containers and codecs and the difference between them a tad challenging? You are not the only one!
Read more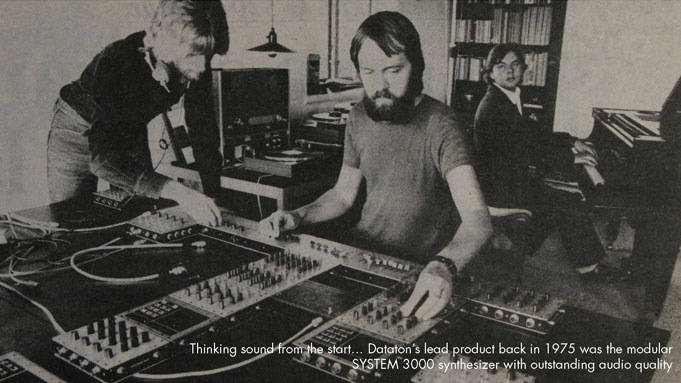 For some people it's the main feature, for others it's an afterthought. Industry-veteran Nevil Bounds sounds off on audio.
Read more
Temaer: audio, acoustics, audience engagement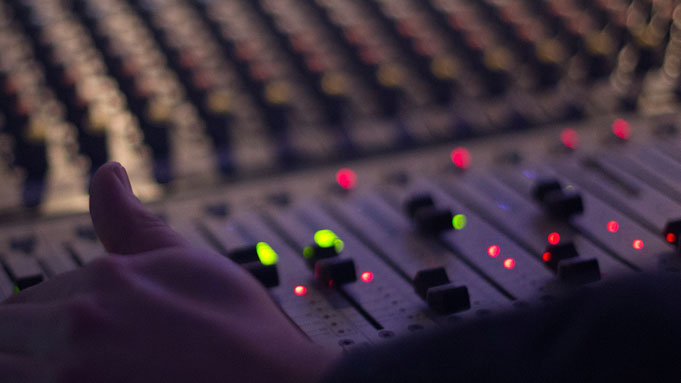 ASIO (Audio Stream Input Output), is a proprietary multi-channel audio interface, developed by Steinberg, which bypasses the operating system's mixing kernel to provide the lowest latency direct communication between the media server and the sound hardware.
Read more
Temaer: asio, multi-channel audio, audio, low latency audio, steinberg, asio compatible, audio interface